this week the Hinson family has done an inordinate amount of eating out.
we've had some fairly good excuses: catching up with friends, using coupons and gift certificates before they expire and the fact that Adam & I have way too exhausted to cook/grocery shop.
We tried out a few new places and I thought I'd share them for the Memphian blog readers.
I had a craving for Thai food and since I didn't have plans to go to my sister-in-law's parents house any time soon, I had to go out to get it. Thanks to urbanspoon, I happened upon this little place located in Germantown at
2072
West Street in The Shops of Saddle Creek. I had the coconut chicken curry with rice and vegetables.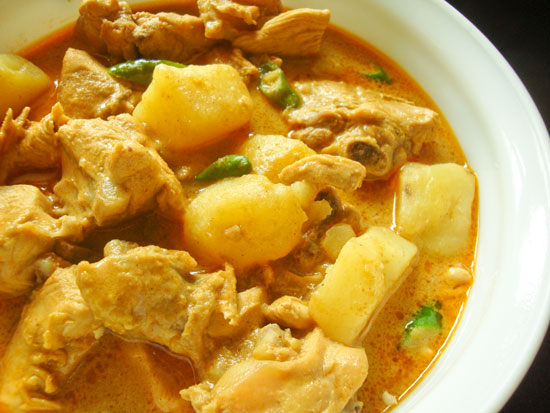 Adam enjoyed the chicken fried rice and the crab wontons. Reed picked off of both of our plates as there was no kids menu and loved everything we gave him.
A lack of a kids menu aside, it was actually very kid friendly. High chairs and booster seats were offered as were crayons to color on the paper table cloth. It was small & quiet with decor beautiful enough that manly man Adam felt the need to comment on it. Stop in if you're in the Germantown area (I'm trying the Lo Mein next time) for dine-in or take-out or if you live in the surrounding zip codes, they deliver.
this morning reed & I had a downtown brunch with Ellie, Robyn & Bekah. I'd never been to this little Memphis treasure but I shall definitely be going back, particularly for the french toast. the Majestic is located in my favorite part of downtown Memphis, at
145
South Main Street.
while we played a game of musical chairs at the beginning of our meal, all was soon forgotten with the help of a bottle of champagne, a bottle of orange juice and a nice sized bloody mary (for me, the other three ladies enjoyed mimosas).
Bekah got the pancakes. Don't they look yummy?
the Majestic has a nice patio that it was sadly too windy for us to enjoy today and often have events showcasing local artists & performers.
Gus's World Famous Fried Chicken
I actually ate here for the first time a few weeks ago with my dearest Alexis but I didn't blog about it then and I really should have. And the other places Adam, Reed &/or I ate out were the standard Memphis Pizza Cafe and Rain Sushi Bar & Bistro. And really, who hasn't eaten there?
Anyhungryhungryhippo, Gus's was amazing. The kind of amazing where you can only eat there every once in a while (mostly because it's fried food and who wants to get a heart attack?) because otherwise your taste buds will reject all other foods.
Alexis & I each had fried chicken, obviously, with her opting for the white meat and me liking my meat dark (makes no sense if you've seen my husband) with fries & baked beans. I'll warn you, everything is on the spicy side. Adam's not a fan, he really can't handle more than two shakes of pepper though.
And in case you're already a fan of Gus's, they're opening one in East Memphis on Mendenhall near Poplar.
the other

3

locations are downtown (where Alexis & I dined) at

310

South Front Street, in Bartlett at

2965

North Germantown Road and in Collierville at 215 South Center Street.
All of that deliciousness aside, the best meal I had was at Heather & Ryan Pennel's house on Saturday night. Thanks Ryan & Allen.
fellow Memphians & blog readers, what's your favorite local spot to dine?